BOOKING WITH US IS ALL ABOUT ADVANTAGES
Best price available
Unhurried departure until 14:00
Comfort and quality: Your perfect stay at the Hotel Azarbe for comfort and quality: your perfect stay in Murcia

The four-star Hotel Azarbe has an unbeatable location in the financial and commercial centre of Murcia. It is ideal for people who want to get to know the city or for those on business trips. We offer you the best rooms, all of them with a modern and elegant style so you can rest and relax.

Our hotel is perfectly connected with the main points of the city such as the Auditorio Víctor Villegas, the Catedral de Murcia, the historic centre, the Atalayas shopping centre or the Palacio de Deportes de Murcia.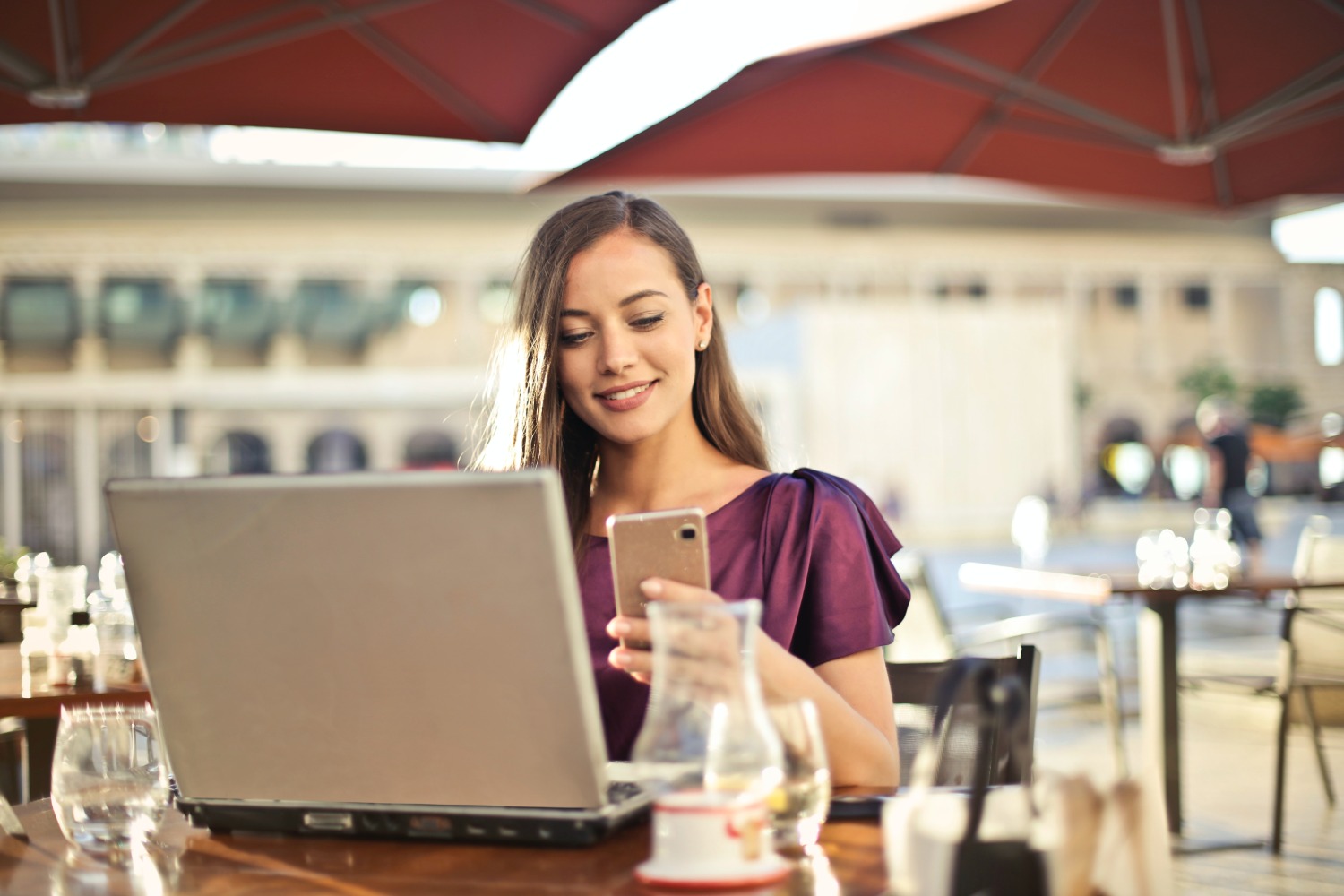 Booking on the official website you will get the lowest price for your stay with us.

See more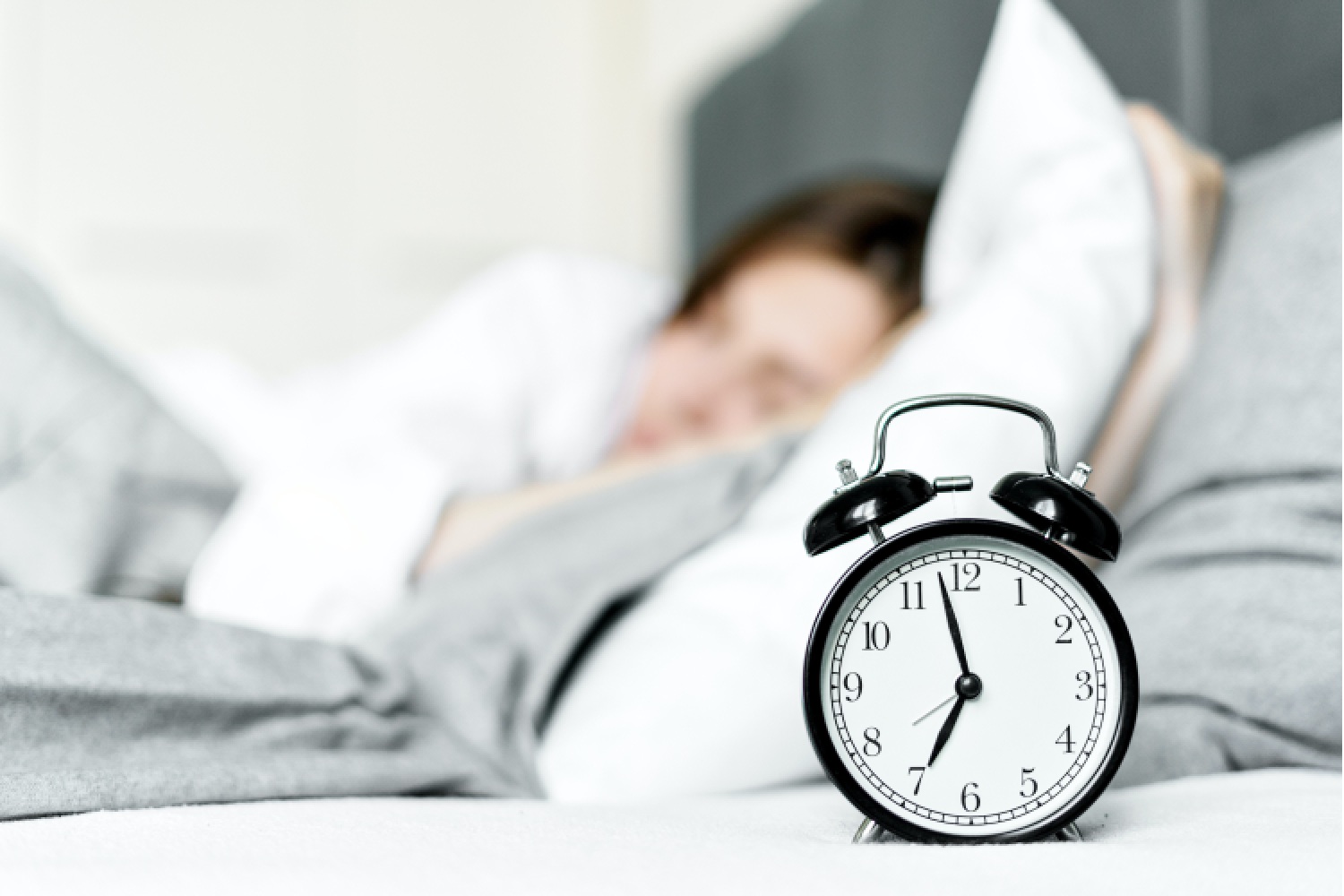 The Azarbe Rate offers you the opportunity to book your accommodation with breakfast and parking included.

See more
Make the most of your stay in Azarbe Hotel
Our hotel has a great team of professionals who will provide you with a wide variety of services to make your stay perfect and unforgettable.
Gastronomy is another of the strong points of Hotel Azarbe, where you can enjoy Oui Coffee Gastrobar, the restaurant of the hotel that will make you fall in love with Murcia even more.

In addition, all those who come with their bicycles will find everything they need for their comfort, both to make routes around the city or its surroundings.


8.8 8.8